Creating an indie game studio with no budget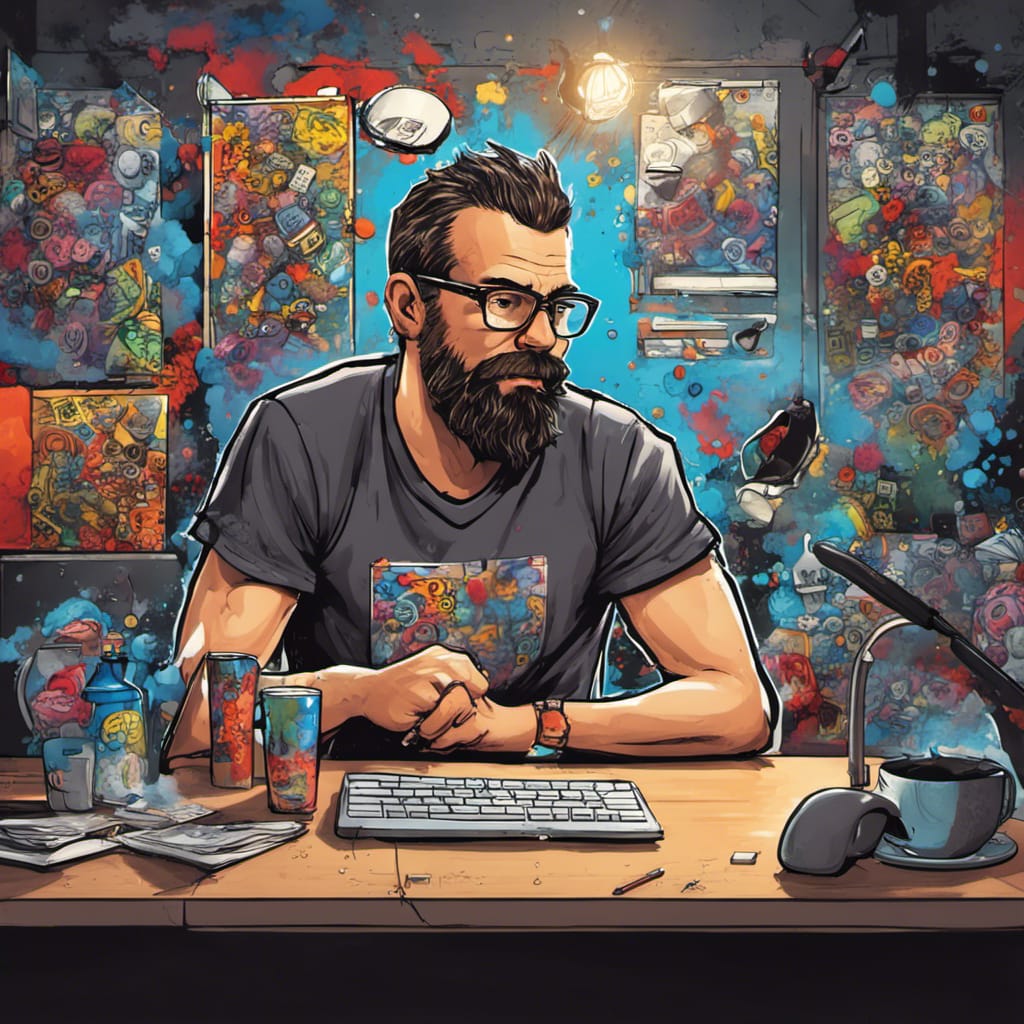 I've been building games and apps for iPhone – and to a lesser extent Android – for the best part of a decade. I love to code, my design skills are improving and once you've done it once, uploading to the app stores isn't too daunting. I say mainly iOS because I know Swift and now SwiftUI very well but struggle with Kotlin. The code itself isn't too bad, but the structure of an Android app is much more complex. SwiftUI isn't much harder than writing HTML and Javascript.
I published multiple apps about six years ago, with the release of Swift 4. Everything from simple tapping games to an app for simplifying the tea run in the office. None did massively well and all but half a dozen were removed from the App Store over the next few years due to me not updating them. In total I had just over 100,000 app downloads over that time and as they were mostly free, didn't even make enough to cover the App Store fees. But it was a hobby, so all good.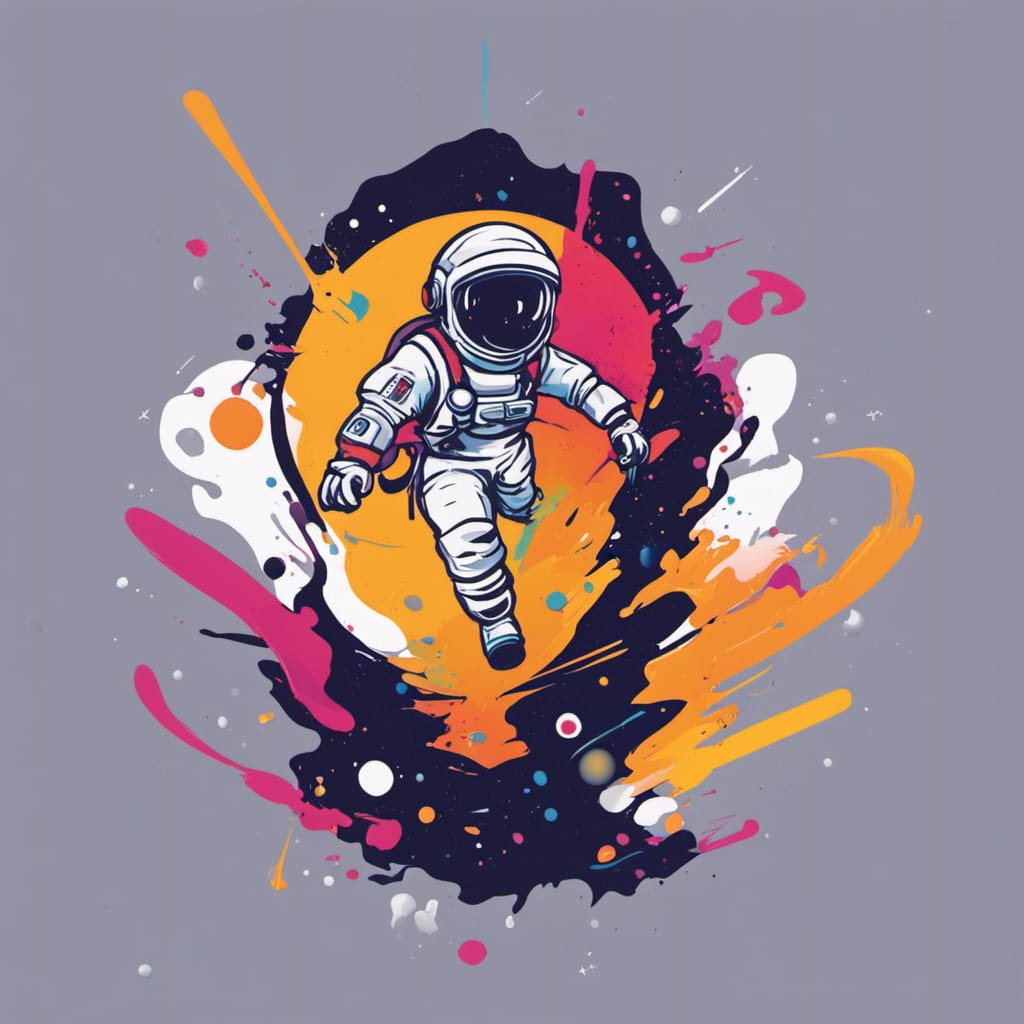 Now I've been refining and improving my skills and have decided to try and create something more formal, actually attempt to turn my ideas into something that will make a little bit of additional income – a side project, not a career. The dawn of AI also helps as it allows me to create better imagery, cut scenes and even use tools like ChatGPT or Claude 2 as a debugger and QA support.
I've started by updating each of those half dozen games that remained on the App Store: Tap Stars, Dice Shaker, Make It Moo, What's that Flag and Koala Says. All but Koala Says are already live and updated. I have also launched a new app called CoffeeScribe which is a library of coffee recipes and tips for making the best cup of Joe possible. I've also got Say it out Loud and Dice Shaker AR which were more recent additions and didn't need an urgent rebuild or update so remain as they were.
It is my next release that prompted the studio-based approach. It is a complex, detailed game called From Shadows to Skylines. A rags-to-riches life simulator that requires the player to go from living on the streets to something more fundamental in as few days as possible. There are challenges, jobs and items required – all of which impacts both health, energy and your wallet.
I have a URL I've been playing with for some time, in need of a project and so I've named my new studio after that URL – A Trip to Space (atripto.space). The next big release after From Shadows to Skylines will be a space trading game but that is some time off at the moment.
Will A Trip To Space make me rich? It is very unlikely but hopefully it will help improve my skills and boost my income as prices continue to rise. Worst case scenario it will fund my hobby.