SpaceX on the edge of a 'de-facto' orbital monopoly, warns Arianespace
SpaceX may end up with a de-facto monopoly in low Earth orbit as a result of being first and limit space.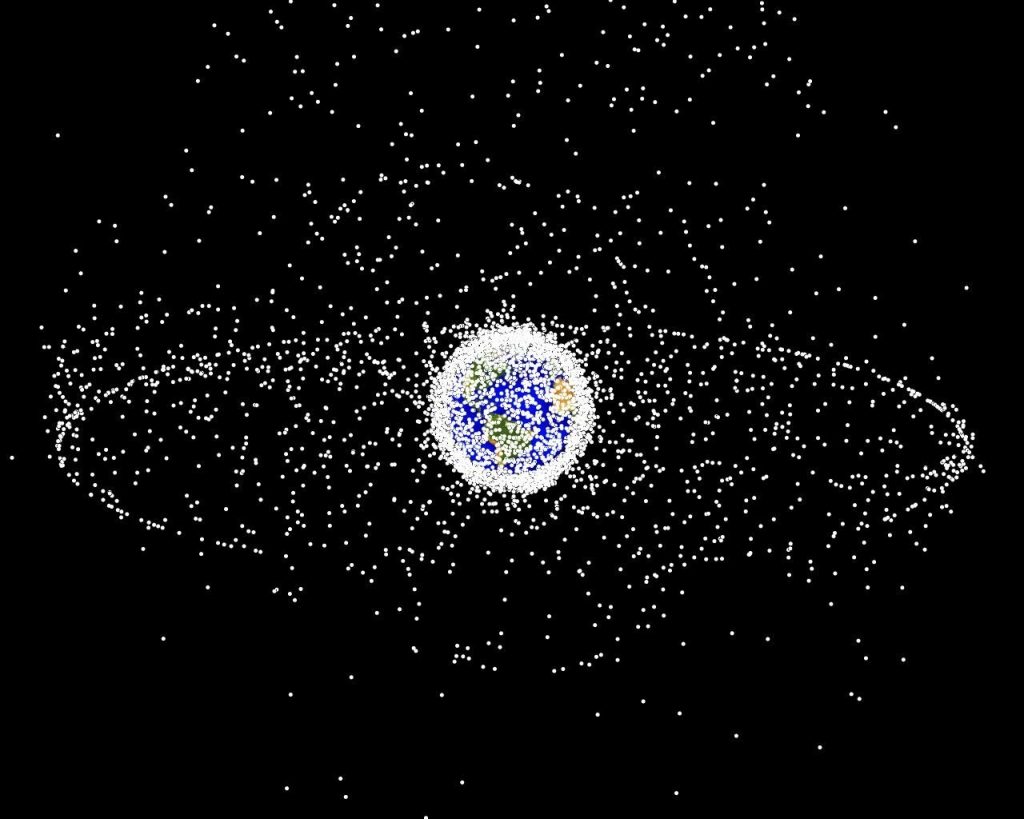 Being first to market usually leads to a dominance in that market, at least until a more competitive or has a new take on the idea.
However, in some industries where there is a shortage of space, spectrum or customers, that dominance can lead to monopoly.
A number of space firms, including Europe's Arianespace, are concerned that is what's going to happen with SpaceX and Starlink.
The firm Putting thousands of satellites into the 340 mile orbital range – an area very popular due to limited regulation on de orbiting requirements and faster latency for broadband signals – could be locking out rivals.
Amazon will launch their Kuiper network to the same orbit, and soon after getting FCC approval, SpaceX announced they were going to keep all their satellites in the same orbit, rather than have multiple rings at different orbits.
'Those changes not only create a more dangerous environment for collisions in space, but they also increase radio interference for customers,' Amazon said.
Musk responded by saying that it doesn't serve the public 'to hamstring Starlink today for an Amazon satellite system that is at best several years from operation.'
There are increasing calls for international regulation of low Earth orbit, with launch approvals agreed on a global, rather than national scale.
Right now the FCC alone has approved thousands of satellites to operate in the 340 mile orbit, and nothing is stopping the EU, China, Russia, India or anyone else doing exactly the same.
Space is huge, there is a lot of room up there, but radio interference risk, and collision risk, increases with each new constellation.
'We want space to remain accessible for human activities… but we refuse a Wild West space,' said Stéphane Israël, CEO of the France-based Arianespace.
'It really is our responsibility to ensure that low orbit (less than 1,000 kilometres or 625 miles) above the Earth is sustainable long-term,' he told the UN.