Astronomy on social media presents an accessible way to study the stars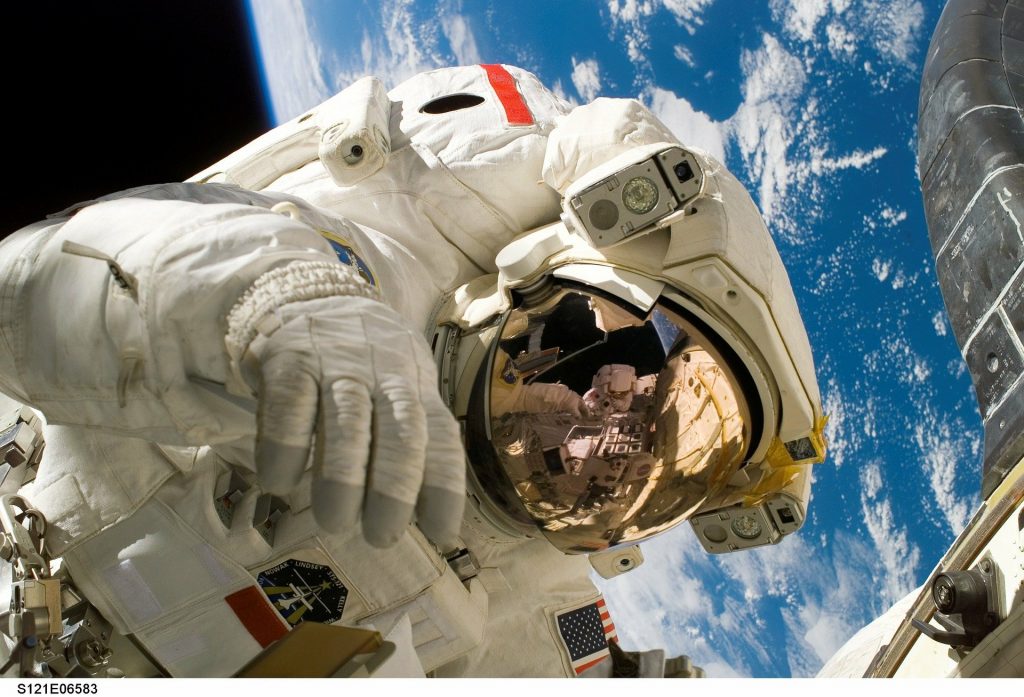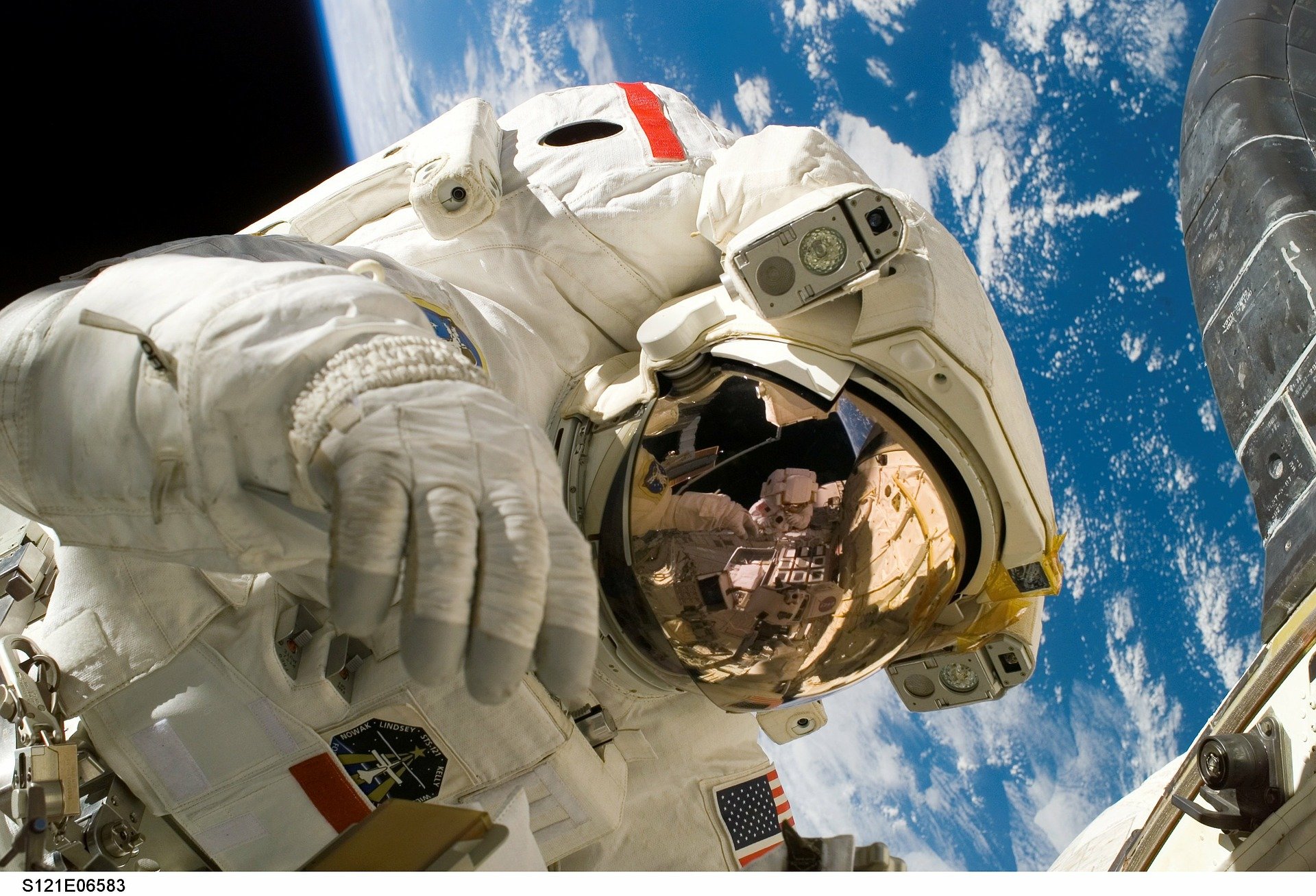 I am fascinated by astronomy and space science, to the point where it is the subject of my degree – exploring the universe around us helps us better understand who we are and where we come from.
Social Media is a great way to find out more about astronomy – with dozens of TikTok users sharing their own take, how to take images of the night sky and explanations of strange phenomena.
There are also lessons on YouTube for people who want to learn more about the subject, and pictures on Pixabay, Flickr and Instagram of the night sky.
YOUTUBE ASTRONOMY
[embedyt] https://www.youtube.com/embed?listType=playlist&list=PL8dPuuaLjXtPAJr1ysd5yGIyiSFuh0mIL&v=0rHUDWjR5gg[/embedyt]