My apps for iPhone and iPad
I have published dozens of apps for iOS and macOS with Android versions of Coffee Scribe and Dice Shaker in development.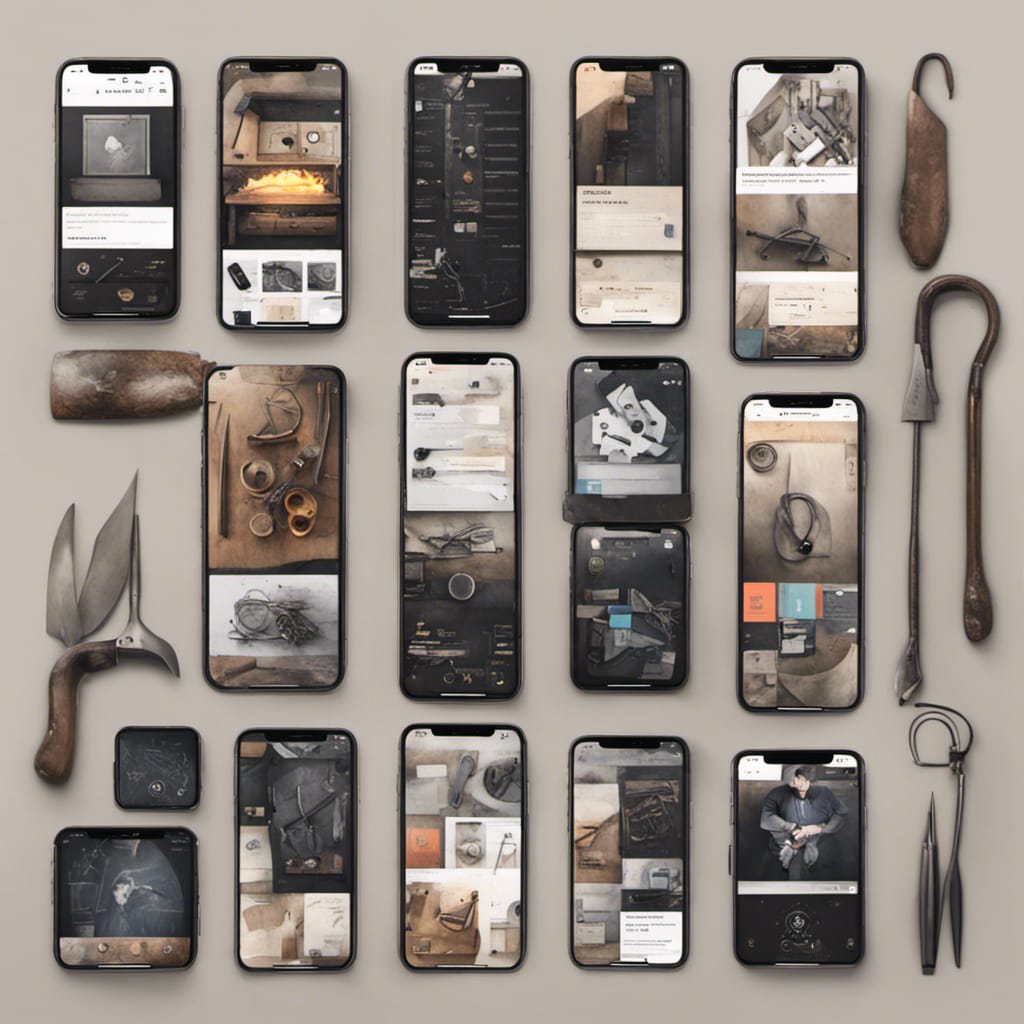 These are the most recently published or updated apps for iPhone and iPad. Coffee Scribe is also available for macOS (Intel and Apple Silicon).
Coffee Scribe
Dice Shaker
What's That Flag?
Make it Moo?
---
About ten years ago I decided I needed a new hobby and set out to teach myself Objective-C so I could build Mac and iPhone apps. It didn't go well at first but the release of Swift started to change things – it was so much more intuitive.
Then in 2017, after Swift went through multiple changes and revisions I released my first app to the App Store. It was an incredibly simple tap counter game – but for me it was a big achievement.
I published dozens of apps and games, some produced in Unity and C#, some native Swift apps. I even built a couple of apps for Android using Kotlin. None had any major success but people downloaded them – something I made as part of a hobby was being played.
Most got removed as I never kept them updated as the App Store, iOS and Swift changed but some remained – including that first simple app.
I also kept up with the latest in Swift, then learning SwiftUI when it was released. As part of building my new Coffee Scribe app (out now for iOS and macOS), I have decided to update some of those older apps.
Modern SwiftUI makes it so easy. It's only marginally more complex than building a website in HTML. I built a new DiceShaker app in two nights – less than 10 hours. And a simple soundboard with animal sounds in about an hour.