A Sunday stroll with a pushchair
Walking around Hemel Hempstead with my baby, taking photos as I go.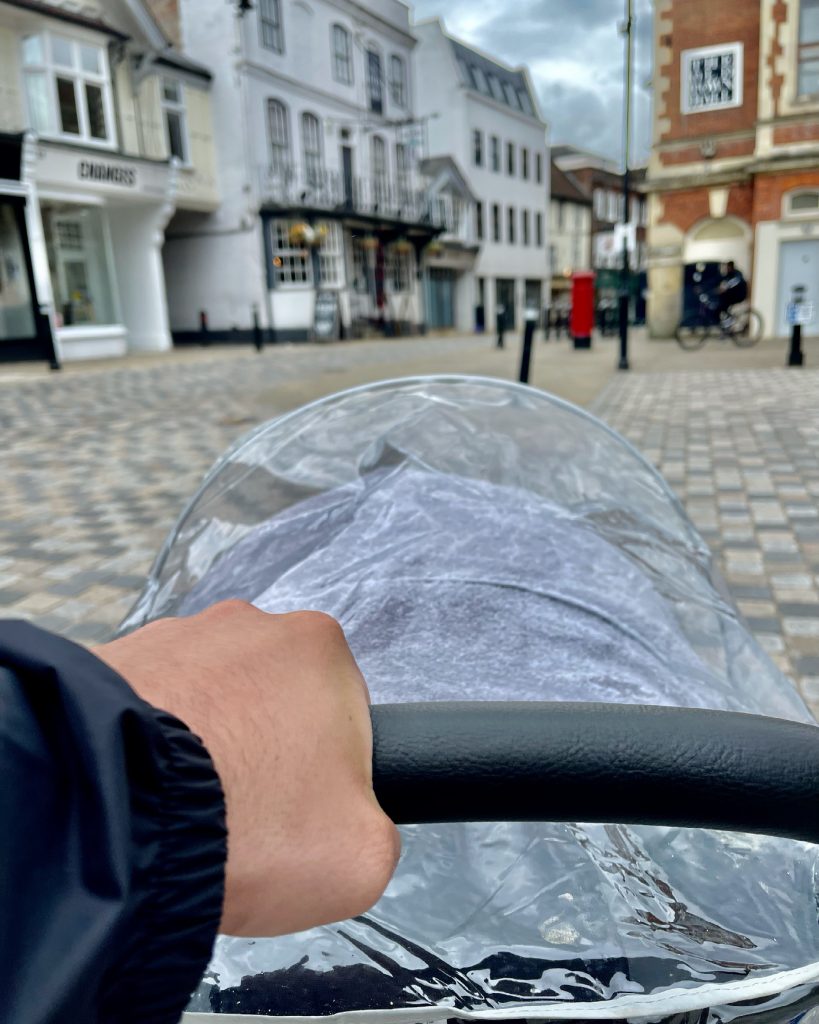 Every weekend, after a long week sitting a desk (kitchen table) writing about science, I go out walking with my baby in his pushchair.
This serves two purposes, one, it lets me get some much needed exercise, and two, it keeps the baby asleep and gives his mum a break.
We walk for miles, exploring the landscape of our home town – Hemel Hempstead – from 11th century churches to brand new structures.
This weekend we explored the Old Town again, the original part of Hemel Hempstead, before the 1950s post war new town was built.