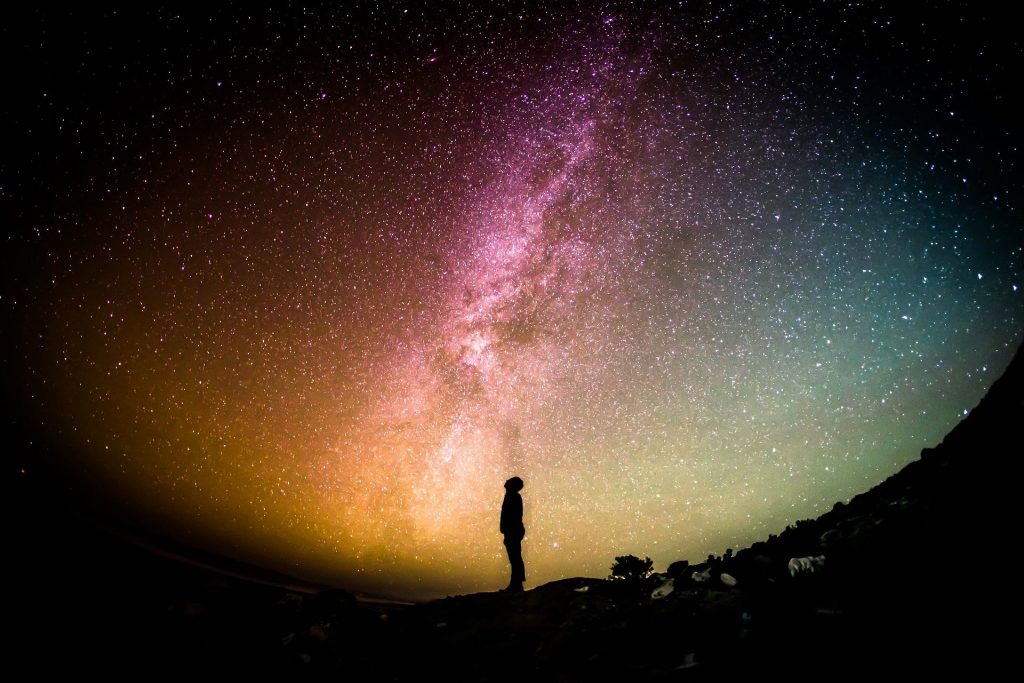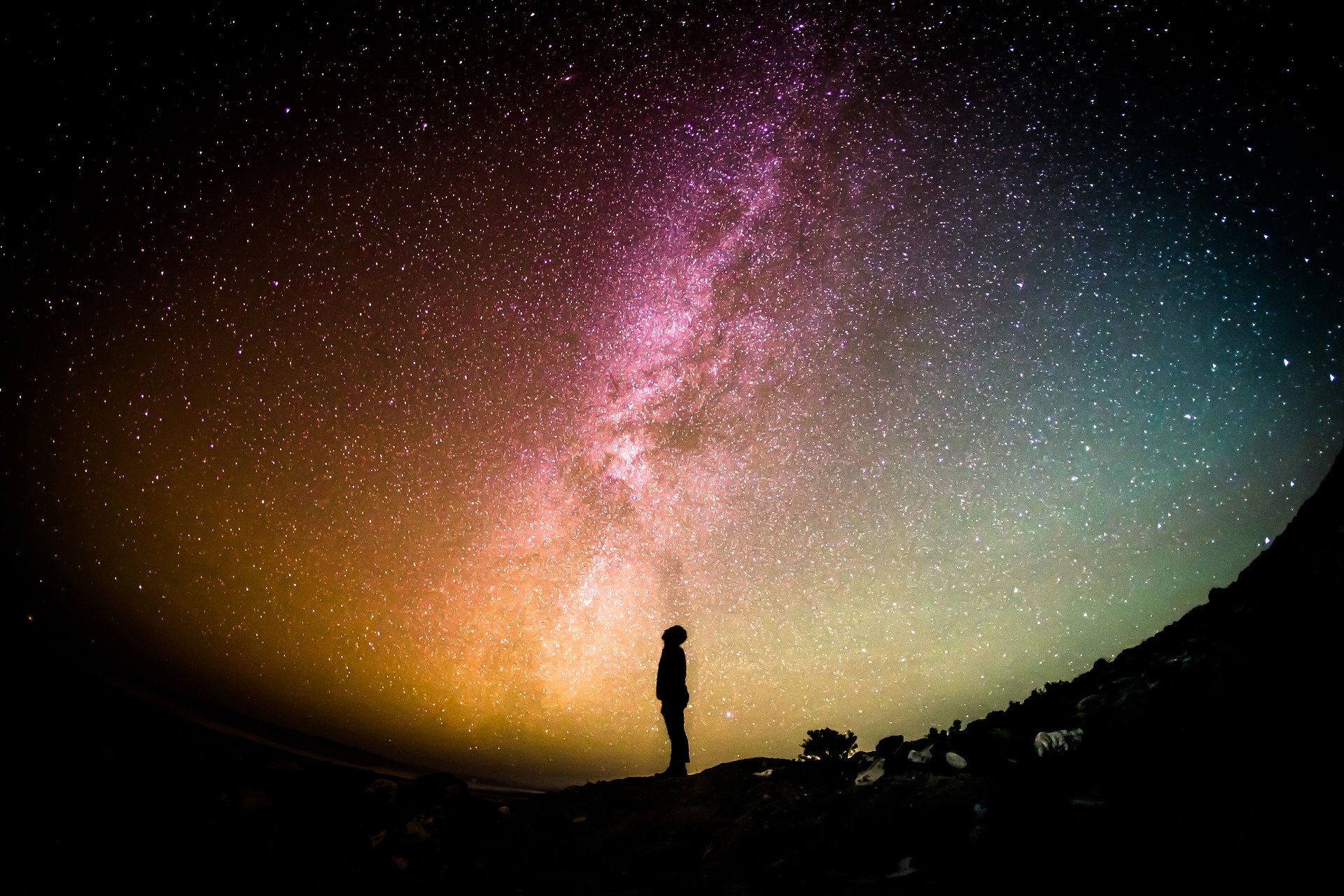 I have worked as a journalist, public relations officer, media officer, social media manager, presenter, developer, designer, photographer, writer, and vlogger.
I'm Ryan Morrison. I am a space nerd, a coder, and a journalist with nearly two decades of experience writing about everything from cows in a street to space launches.
I see all of the above as different ways to create the same thing – compelling content and a way to communicate ideas, messages, and stories.
I am currently working for the Mail Online as a Senior Science and Technology Reporter – specializing in space stories but covering all aspects of science, technology, and history.
If someone's written a study on anything from six galaxies stuck in a dark matter web feeding an early supermassive black hole to tickling rats to understand their mood – I'll give it a read.
I have a passion for astronomy, so much so that I'm doing a degree with the Open University specialising in the subject.
While most say that Mars for its potential future habitability, Jupiter for its moons and sheer scale or Saturn for its rings are their favourite planet in the solar system – mine is the Earth, closely followed by Venus.
Sister planets with very different fates. As of 2020 Earth is the only planet we know for sure that we can survive on without living in a specially built habitat and is the only known source of life – although Venus could be giving up some long lost secrets.
Before joining the Mail I worked for the BBC as a journalist and have covered everything from court cases to the closure of Teletext – yes I'm that old. Get in touch The best way to get in touch with me is through email.
I'm also available on most social media platforms, over the phone or on Facetime.
Twitter: @ryanmorrisonjer
Instagram: @ryanmorrisonjourno
Email: ryan.morrison@mailonline.co.uk
Message/Call: 07482 627226